Launching Pleo Perks
1586973000001
New
Announcement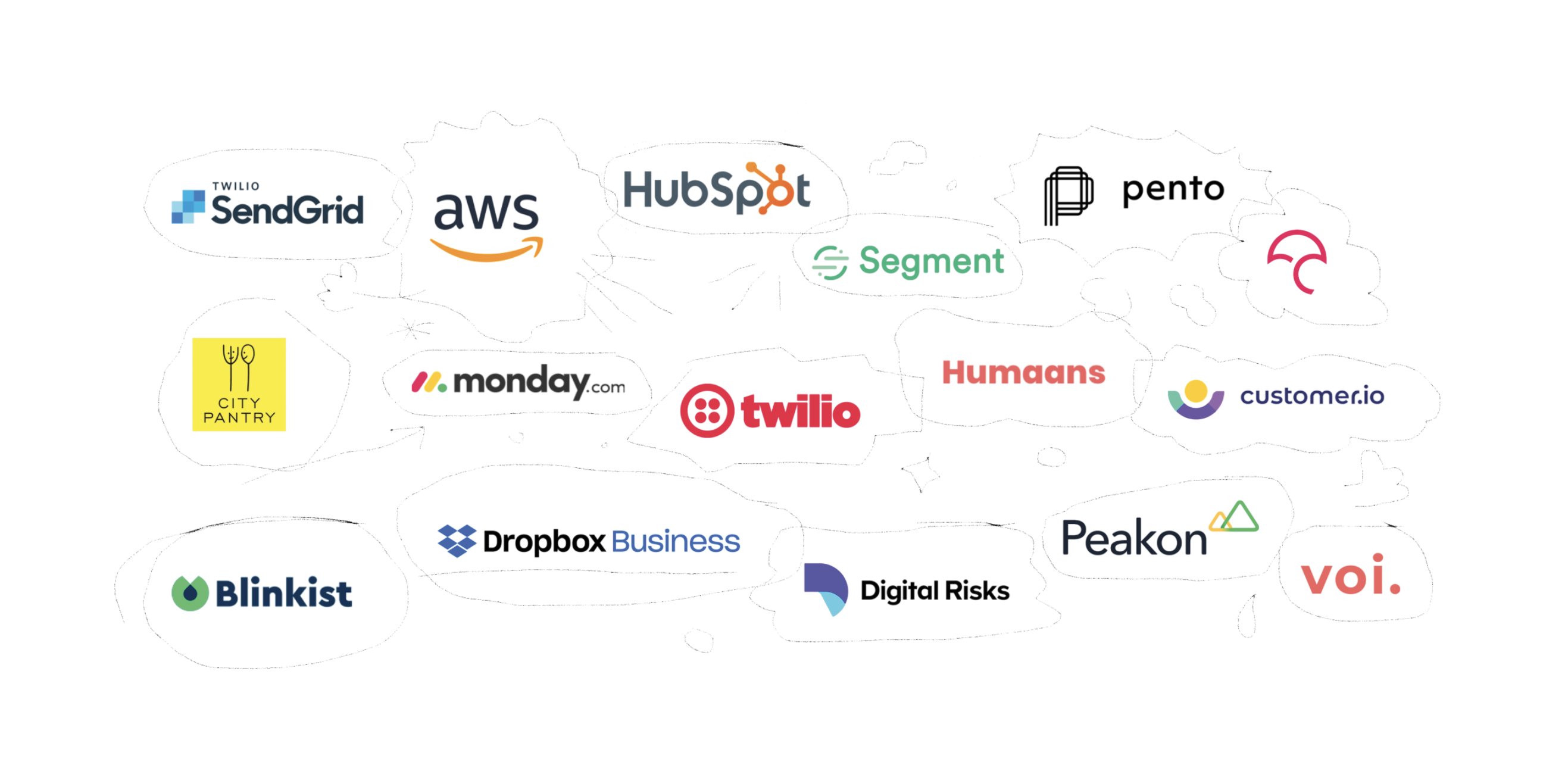 There's no question about it – these are trying times for many of us. For many small businesses, it will be an arduous fight to stay alive. This is why we're thrilled to announce the launch of Pleo Perks, which will allow you to unlock unique offers and discounts on world-class products.
Our partners
To make this possible, we've partnered with over 15 companies that offer products used by us and many of our customers. Some of our partners include Amazon Web Services, Hubspot, Twilio, Customer.io, Peakon, Segment and many more.
The Perks
Each perk is unique. The offers range from extended free trials, to discounted subscriptions and even thousands of dollars of credits on some products.
How to redeem the offers
In order to see the list of perks we offer, head over to our official Pleo Perks page. To redeem the offer, click on the "Perks" link located in the pop-up menu marked with a question mark ("?") on the bottom right corner of your profile in the web app (you must be logged in). Select an offer and click "Claim offer".
We hope these new offers delight you and can help you and your company in these challenging times. We're adding new partners on a rolling basis, so make sure to keep an eye on the Perks page for regular updates!