Microsoft Dynamics 365 Business Central Integration
1602158400001
New
Announcement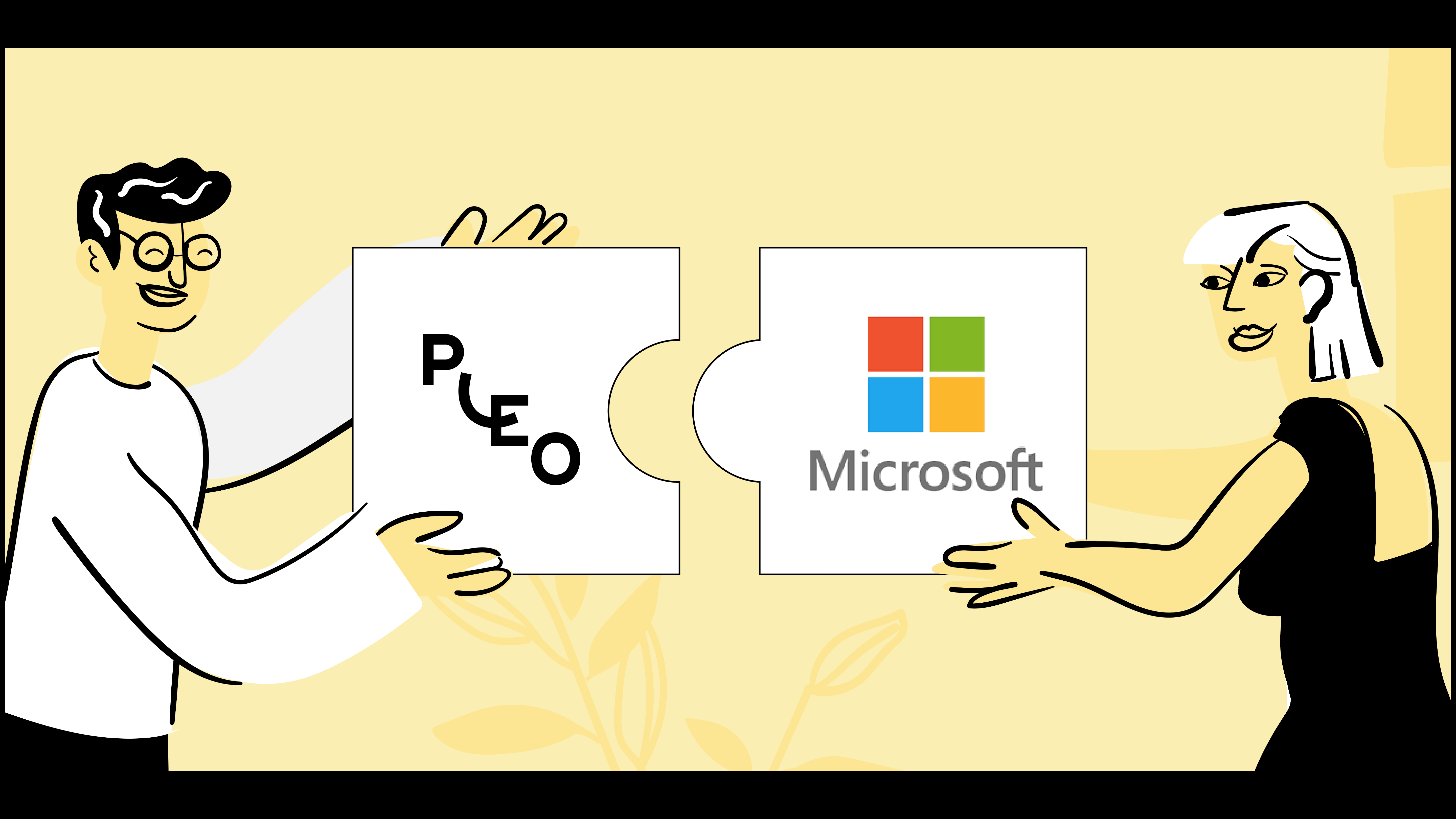 You can easily export all your expenses from Pleo with our new Microsoft integration.
Microsoft Dynamics 365 Business Central is an accounting integration now supported by Pleo.
What you need to do before integrating with BC365
Create a Contra account for Pleo
Create a Journal where you can export Pleo expenses
Setting up integration on the Pleo desktop app:
Go to Settings > Accounting > Select Microsoft Dynamics 365 Business Central as your accounting system.
You will be prompted to connect your Microsoft Dynamics 365 Business Central account with Pleo on a separate page.
Go to your Pleo app and allow access.
And you're done! The integration is now connected.
Set up Categories:
Go to https://app.pleo.io/settings/accounting/categories
Here you can set up your categories and groups and choose a default tax code.
Read more here about how our categories work.
Export to BC365:
Go to the export page
Make sure that all the details (note, category, tax) are set correctly
Mark the expenses you want to export and click "Add to Export Queue".
Go to "Export Queue", mark all your expenses and hit "Export".
Your expenses will now be exported to BC365.
You can now find your exported expenses in BC365, and click on the specific expense to see the receipt document.
Once an expense is exported, it cannot be modified. Receipts can be added to an exported expense.
We'll be happy to walk you through the integration in case the standard set-up instructions do not work for you. This might be the case if you've customised your Business Central.
Please note that Pleo only supports the version hosted directly by Microsoft, not by a partner. If you access your account through https://businesscentral.dynamics.com then your version is hosted directly by Microsoft. We also currently do not support Microsoft Dynamics 365 for Finance and Operations.