Google Pay and Pleo: Easy, secure business spending
1611132120001
New
Announcement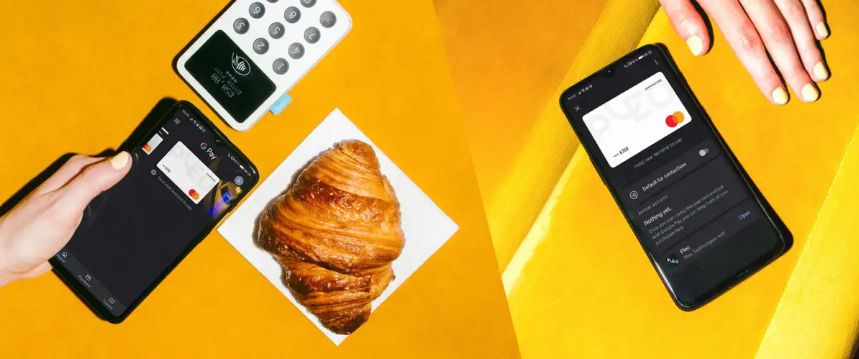 You can now use your Pleo card with Google Pay, making it possible to quickly pay for things online or using the devices you carry every day.
How do I set up Google Pay with Pleo?
Go to My Cards on the Pleo app, tap 'Add to Google Pay' and follow the simple instructions.
Open the Google Pay app, swipe across to the right and select add a payment method. Once that's done, you're ready.
How does Google Pay work?
Google Pay brings together all the ways you can pay with Google.
Once you've added a card to it – which you only have to do once – you can buy things with your Android phone, through apps or websites.
You can even fill in forms automatically on Chrome.
Did you like this update?